Videos
Online news articles
IFLScience Meets: Mathematical Ecologist Dr Natasha Ellison
For mathematical ecologist Dr Natasha Ellison, maths has taken her from teaching, to working in Alan Turing's legacy, and even tracking sharks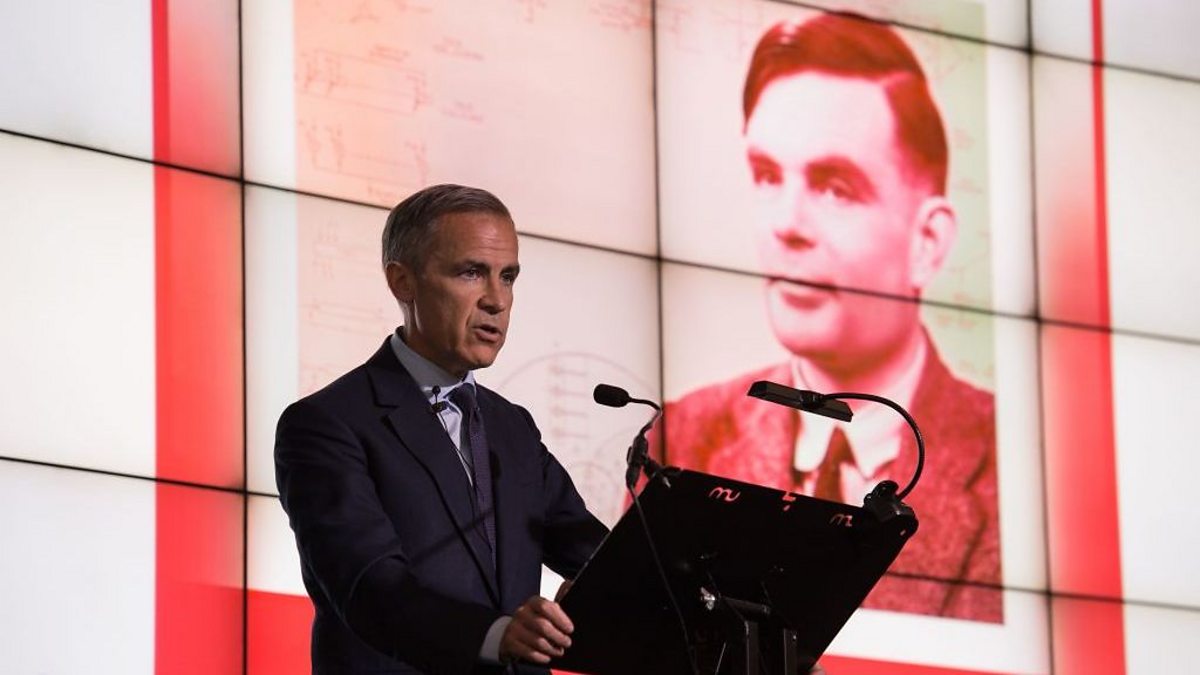 Why Alan Turing continues to inspire mathematicians
The pioneering codebreaker who also explored the patterns in nature
How maths is unlocking nature's secrets in Sheffield's Rivelin Valley
A former maths teacher who went back to university to study for a PhD in the hope of unlocking some of nature's secrets hopes to inspire the next generation of young mathematicians by showing that the subject is "not just adding up and angles".
Now We Know How These Cute Little Birds Avoid Each Other
One of Alan Turing's mathematical theories helped modern researchers solve the problem.
Printed news articles
Press releases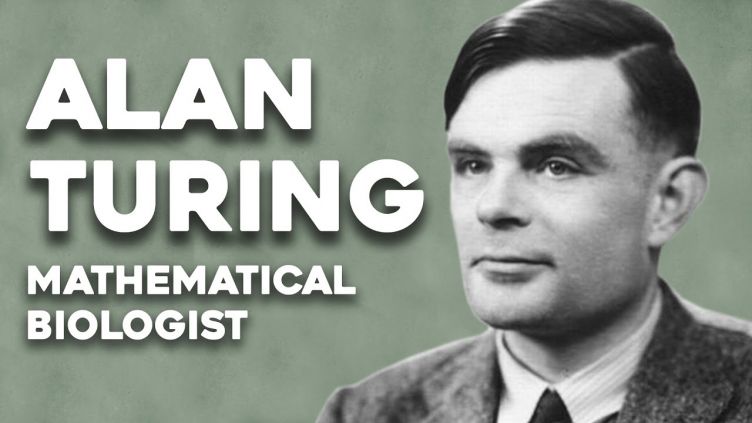 Alan Turing's theory of biology is helping next generation of mathematicians crack the code
Mathematicians from the University of Sheffield are helping school children across the UK crack the code using Alan Turing's theory of biology, to celebrate the new £50 note.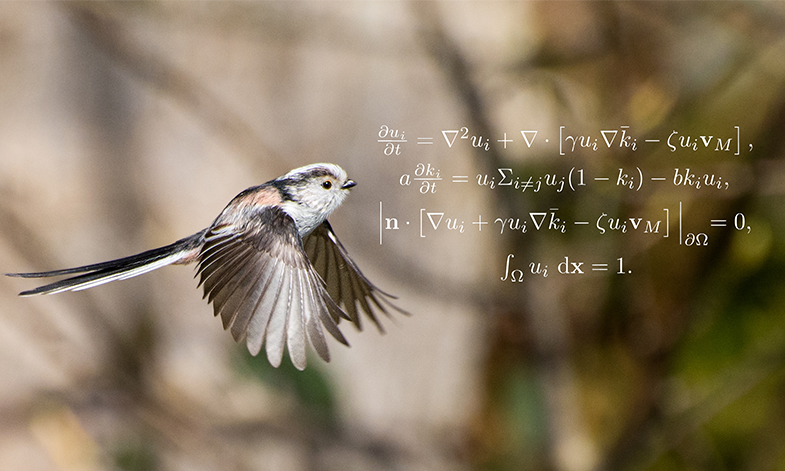 Mathematical patterns help researchers understand bird behaviour in Sheffield
Scientists from the University of Sheffield have used mathematical modelling to understand why flocks of long-tailed tits segregate themselves into different parts of the landscape.